Tara Mills | Therapist
… lover of all things edible, small acts of kindness, creative solutions and her dog Charlie …
"Not your typical shrink," is just one way Tara has been warmly described by the individuals she has counseled in the past. The time that is spent talking to her in her office feels more like chatting with an old friend than with a therapist. Her quirky, down-to-earth demeanor enables people to quickly relax and open-up about embarrassing and even painful life experiences. To supplement her easygoing manner, Tara is ever pursuant and committed to furthering her working knowledge of the psychology of intimate relationships, marriage and sexual health.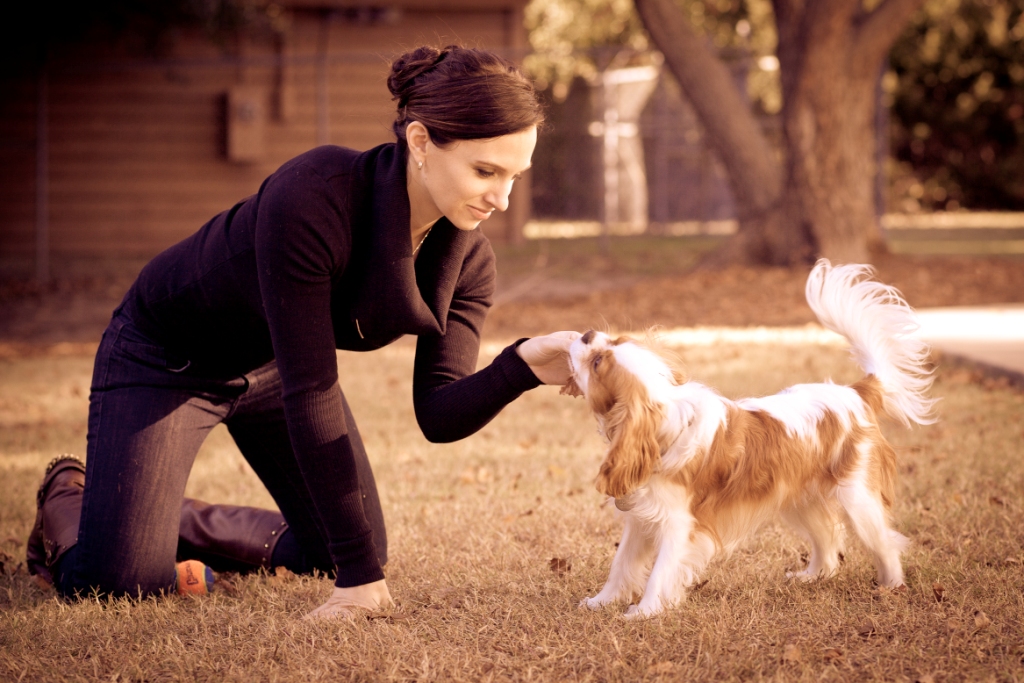 On a regular basis, Tara attends educational workshops, reads articles and books written by well respected couple counselors and meets with the seasoned professionals of her field, in order to learn from their years of experiences. It is because of her ever curious pursuit for information that she has a specific focus on couples counseling. Respectful of the vastness of the field of psychology, it would be impossible to effectively treat all psychological arenas. By focusing her attention on (1) couples therapy and (2) intimacy related issues, Tara has a better chance of becoming the best possible therapist she can be.
Though Tara is committed to the fields of relationships and intimacy related issues, you will never hear Tara describe herself an expert.
She would be the first to tell you that she doesn't know nor will she ever know everything there is to know about therapy, couples counseling and sex therapy. It is this self awareness that keep her humble, enabling her to listen to each person's story as uniquely theirs.
Her approach affords the opportunity to see her patients as the experts in their own lives, relationships and happiness. It is her goal to move individuals to a place where they realize this. From here, she works with her patients so that they may understand how to live their lives and their relationships to their greatest potential.
Mission
At Good Loving it is our mission to empower people to become the experts of their own lives. With this purpose, it is essential that the best quality of counseling is made possible by maintained high standards for continuing education and a compassionate outlook no matter the individual's relationship concern.